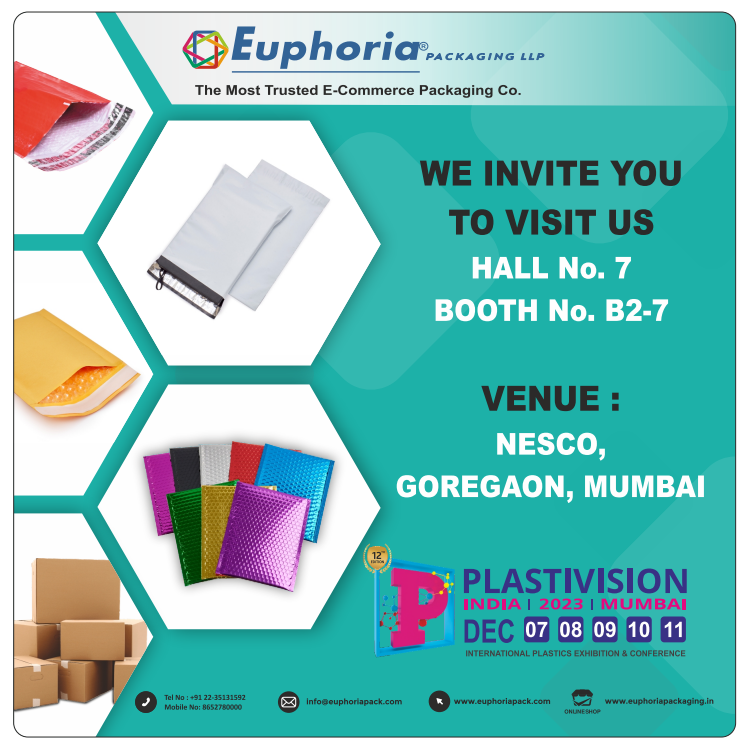 We Are Euphoria Packaging LLP
Euphoria Packaging LLP is one of the largest manufacturer in the country
400
+
Million Bag Per Annum
This company is great! I had searched for Courier Bag Manufacturing Company but nobody in compare of Euphoria Packaging LLP. The owner Jatin Gupta and his associate have amazing understanding of customer requirements.
Mitchel • New York

After working with The Euphoria Packaging LLP Company. My every time concern about packaging has been resolved, because they give material which is exactly required.
Ryan • MaryLand , USA

You Guys save the day for me after I was disappointed by a different courier bags Manufacturing Company. You are simply the best. I will recommend the other people also best courier exporting company. Thank for the good job.
Stefen • Germany